Light of the century sunken cargo and wreck removal and salvage
Project introduction:
On May 2, 2010, the "light of the century", carrying 170000 tons of ore, collided in the fog about 50km east of Chengshantou, Weihai, Shandong, and finally sank. The sunken ship is the largest tonnage sunken ship in Chinese waters since the founding of the people's Republic of China. The actual water depth at the sinking point is 65m, the seabed mud is sandy hard clay, and the sinking mud is about 4m; The current speed is up to 3 knots. On June 25, 2011, our company started the salvage operation of "Century Light" sunken cargo and sunken ship, and invested 16 ships to participate in the construction, with a total of 183 voyages and nearly 200 construction personnel. Our company successfully completed the salvage operation of "Century Light" sunken cargo and sunken ship, salvaging about 120000 tons of iron ore and more than 20000 tons of hull debris.
Vessel information:
Shipowner

Triumph Sea Limitted

Insurer

Japan P&I Club、PICC

Position

Weihai,37°38'45"N/123° 07'54"E

Water depth

68m

Carrying cargo

173903 MT Iron ore bulk carrier

Total length

289 Mtrs

Profile width

47 Mtrs

Profile depth

24 Mtrs

Deadweight ton

178739T

Gross tonnage

90267T

Net tonnage

56641T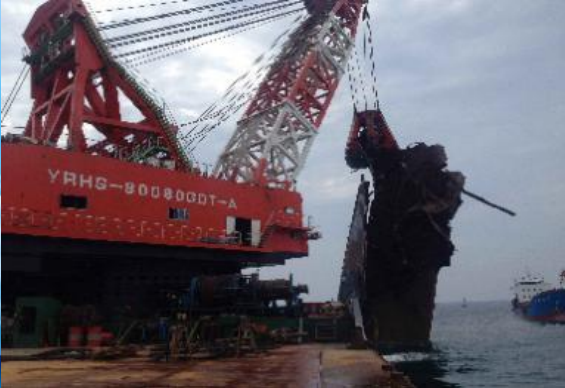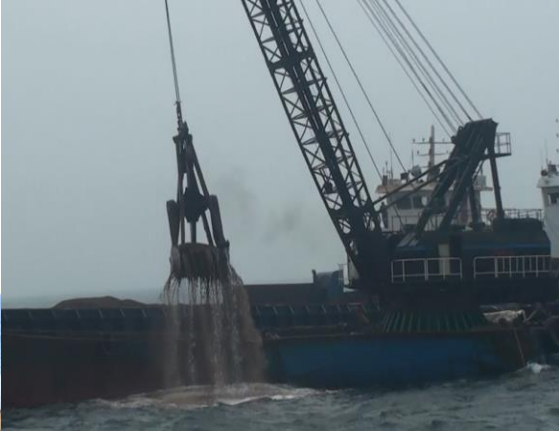 After the successful completion of the "light of the century" project, it was recognized by the maritime department.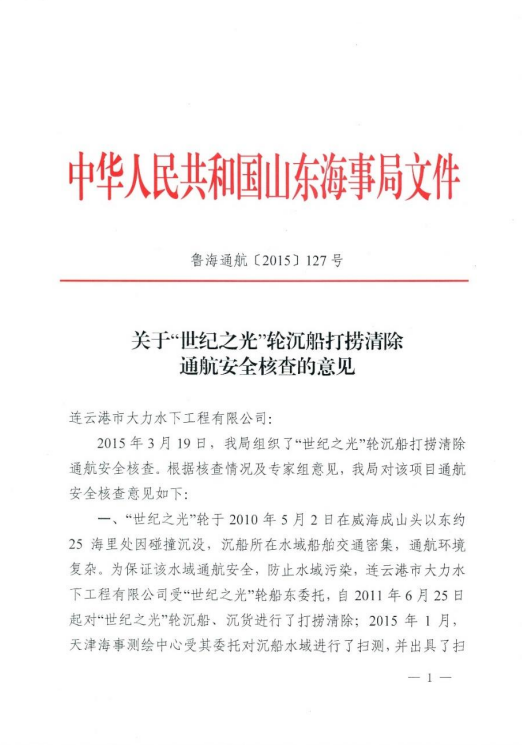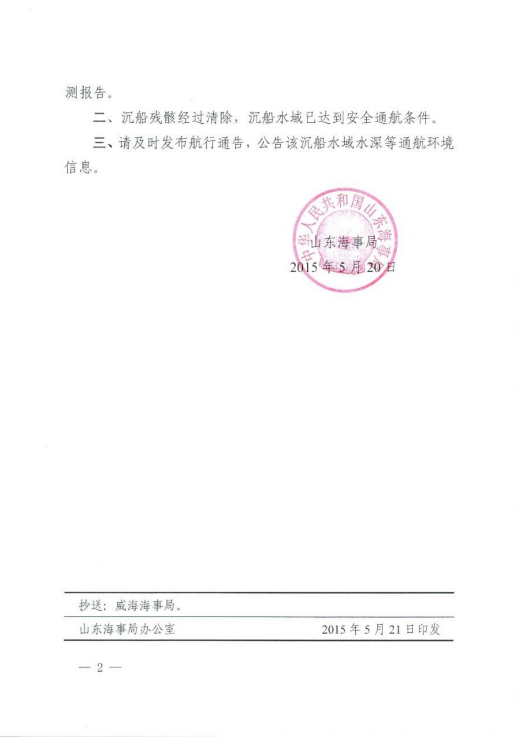 The project has attracted the attention of department leaders at all levels. During this period, many ministerial leaders visited the site.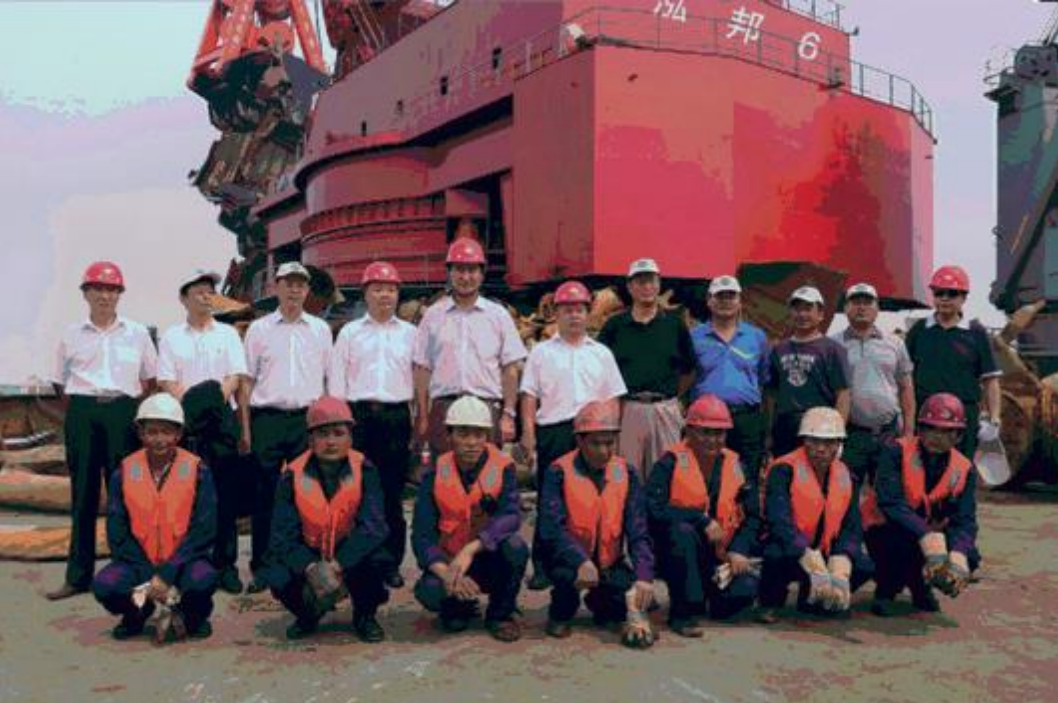 Matters to be done by underwater

[2022-05-16]

Underwater salvage refers to the process of salvaging flooded objects or removing navigation obstacles in channel and port waters.Underwater fishing design survey. diving. Jam. Underwater blasting. Un

Basic principle of sunken ship s

[2022-05-16]

What is the treatment principle of sunken ship salvage underwater engineering? The basic principle of underwater engineering is chemical grouting. Chemical grouting is to inject the pressure polymer m

Precautions for offshore wind po

[2022-05-16]

Wind power hoisting is a very important task, especially in offshore wind power hoisting, we must do a good job in all aspects of protection. For wind power hoisting, we generally need to pay attentio