Sinking and shoaling of the ship
Project introduction:
On February 2, 2012, the wrecked ship "Da Xinhua Huangpu" ran aground at the height of Baili island reef area in the Pearl River Estuary of Guangzhou. The bow and cargo hold are separated after cutting. After the cargo hold section is shallowed, it is towed to the shipyard. Our company clears and salvages the stern part.
Vessel information:
Shipowner

Daxinhua Shipping Company (Yantai)

Insurer

China P & I Association

Position

Guangzhou,22°00.293'N/113°46.237E

Total length

215 mtrs

Profile width

32.2 mtrs

Profile depth

19.4 mtrs

Gross net load ton

45000T

Gross ton

45696T

Net ton

16058T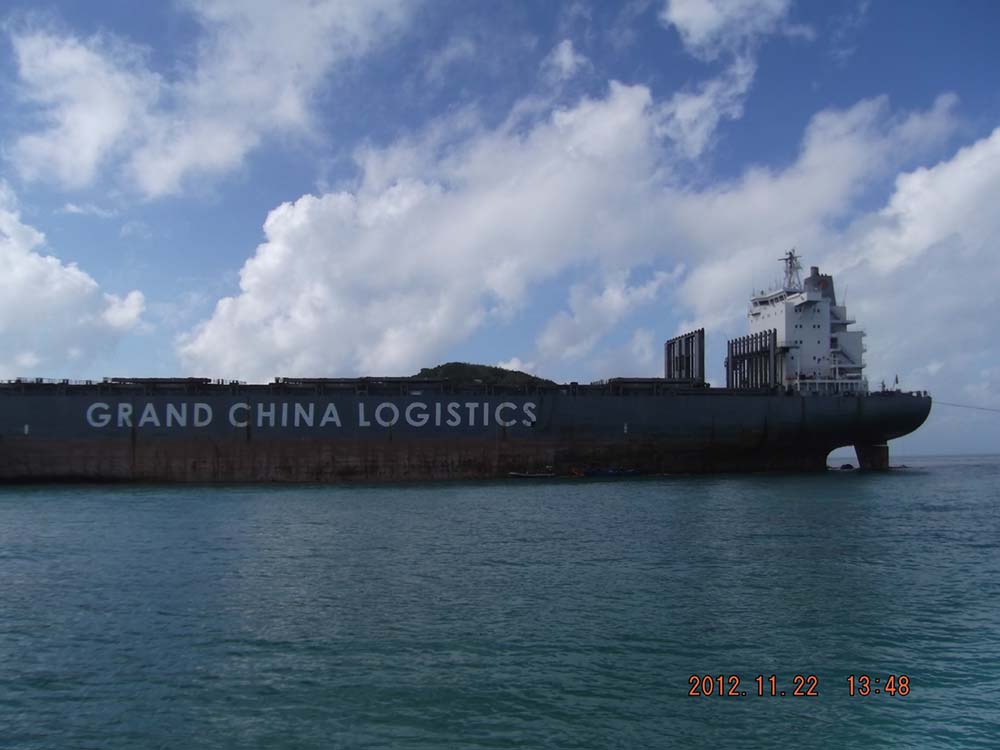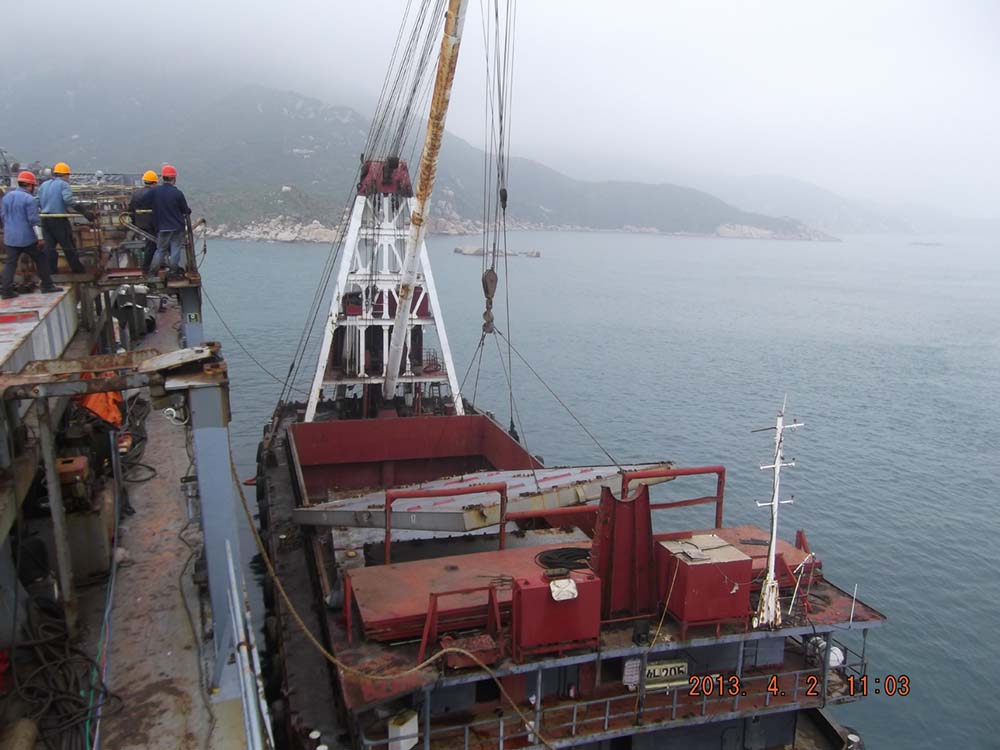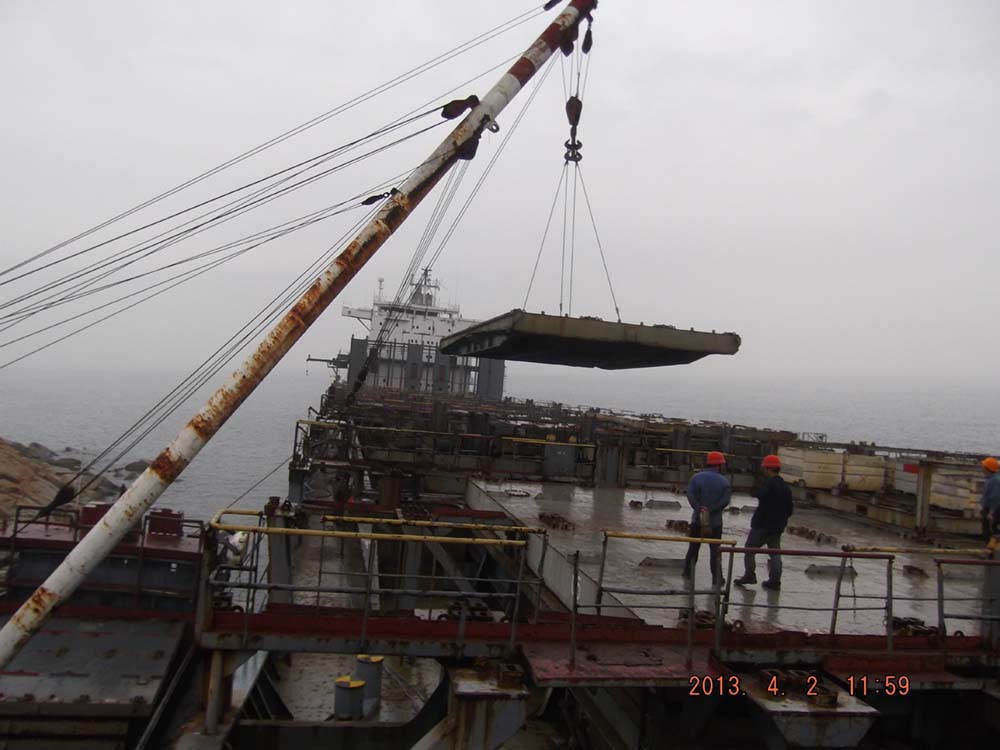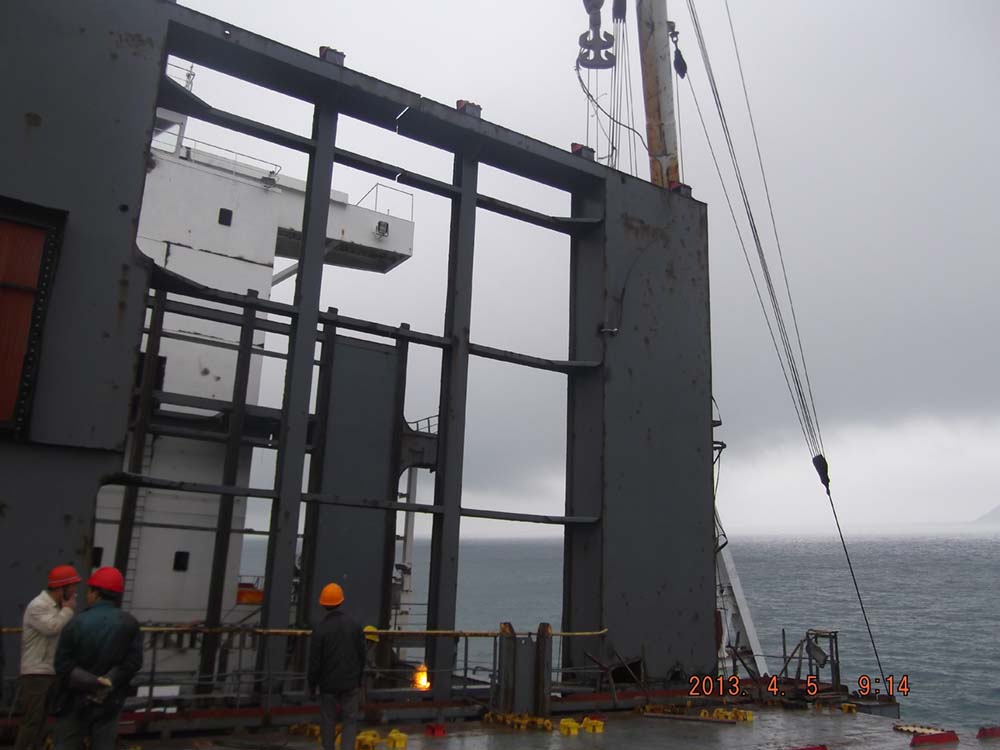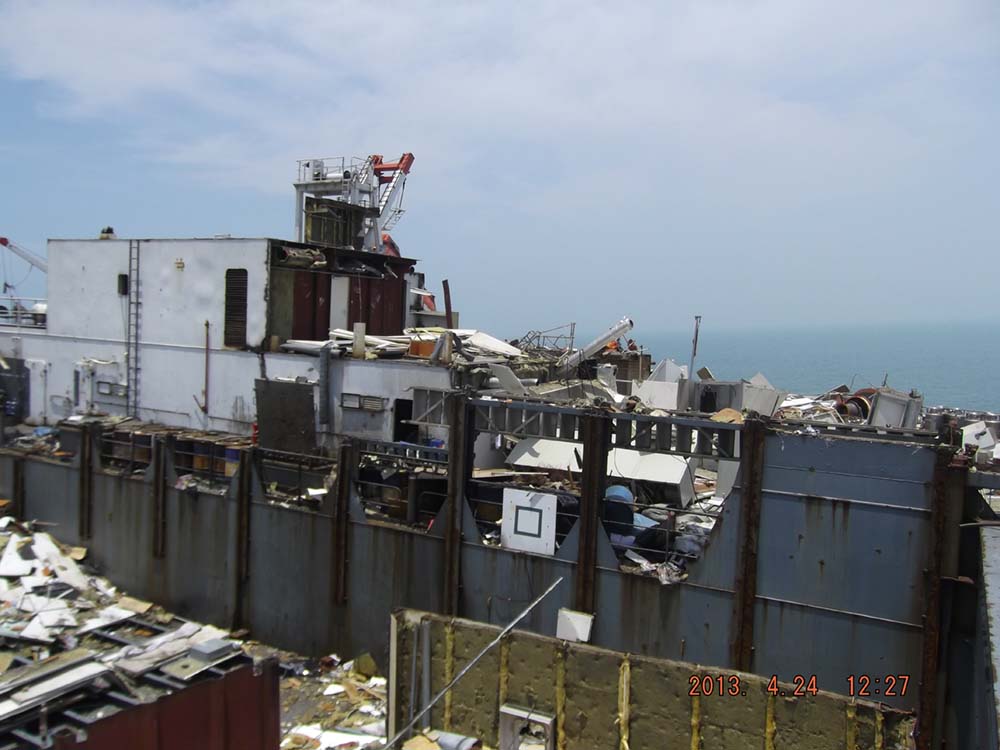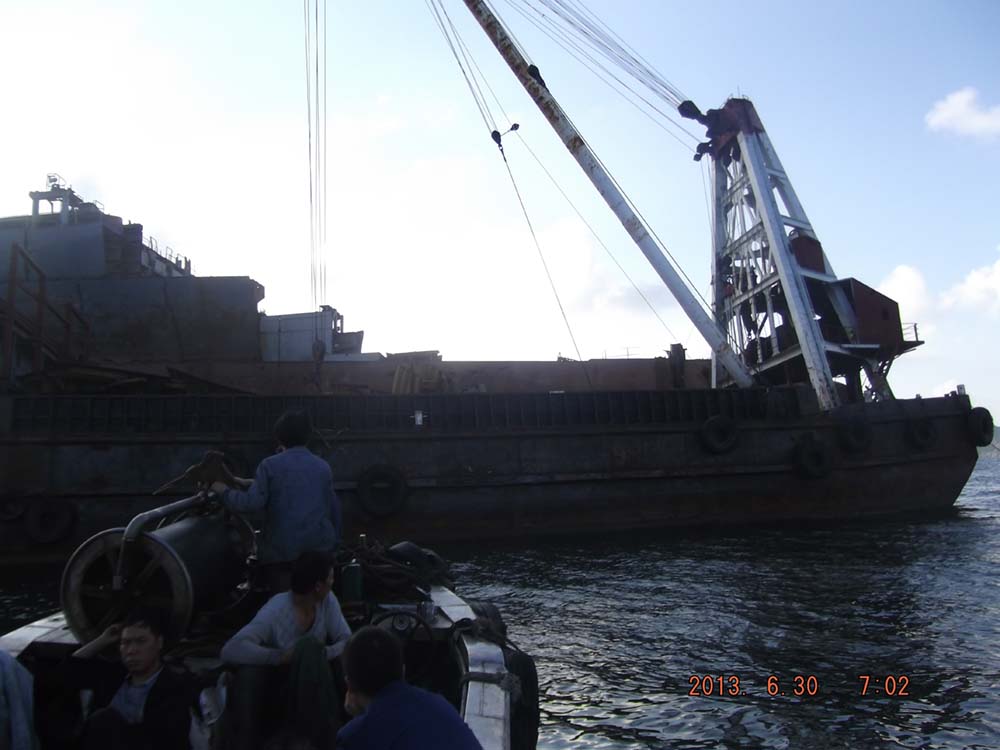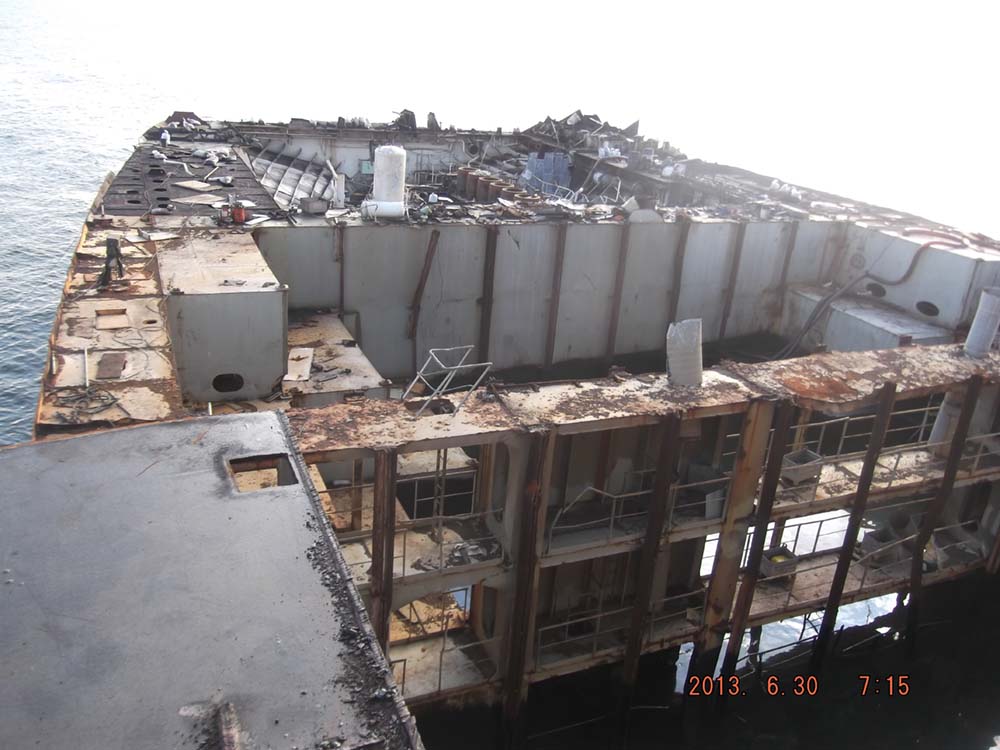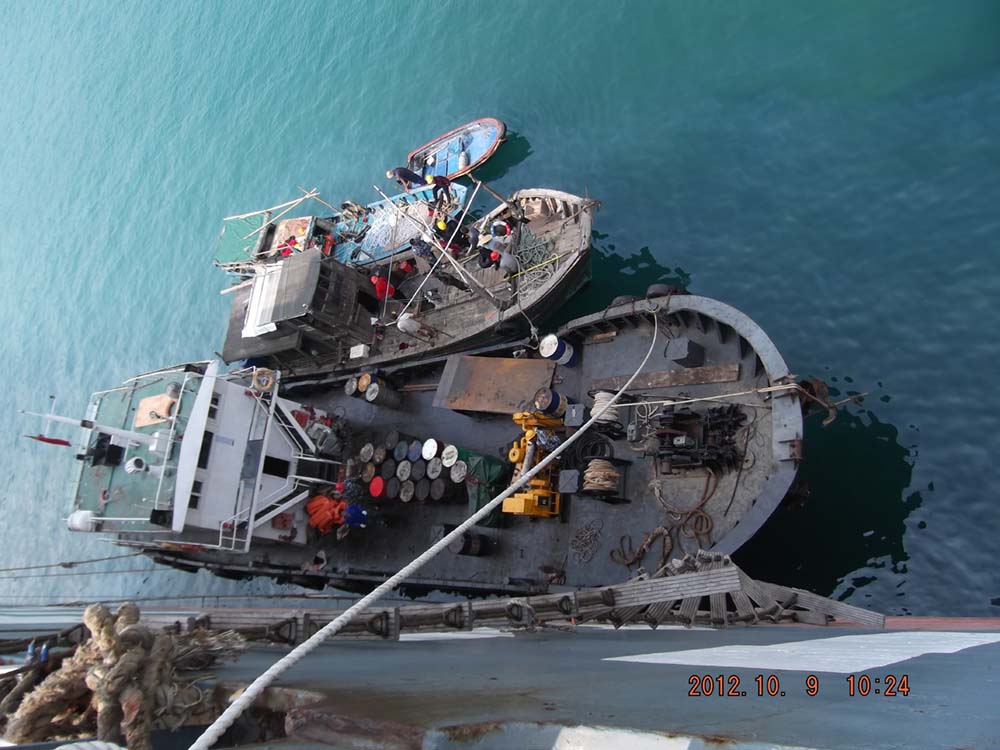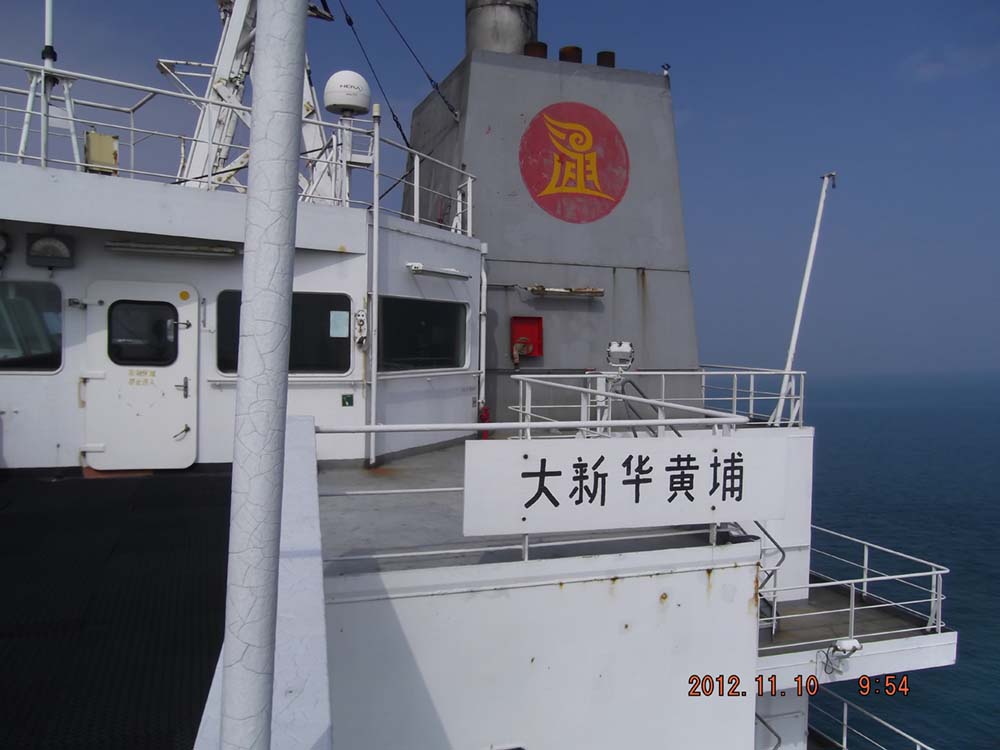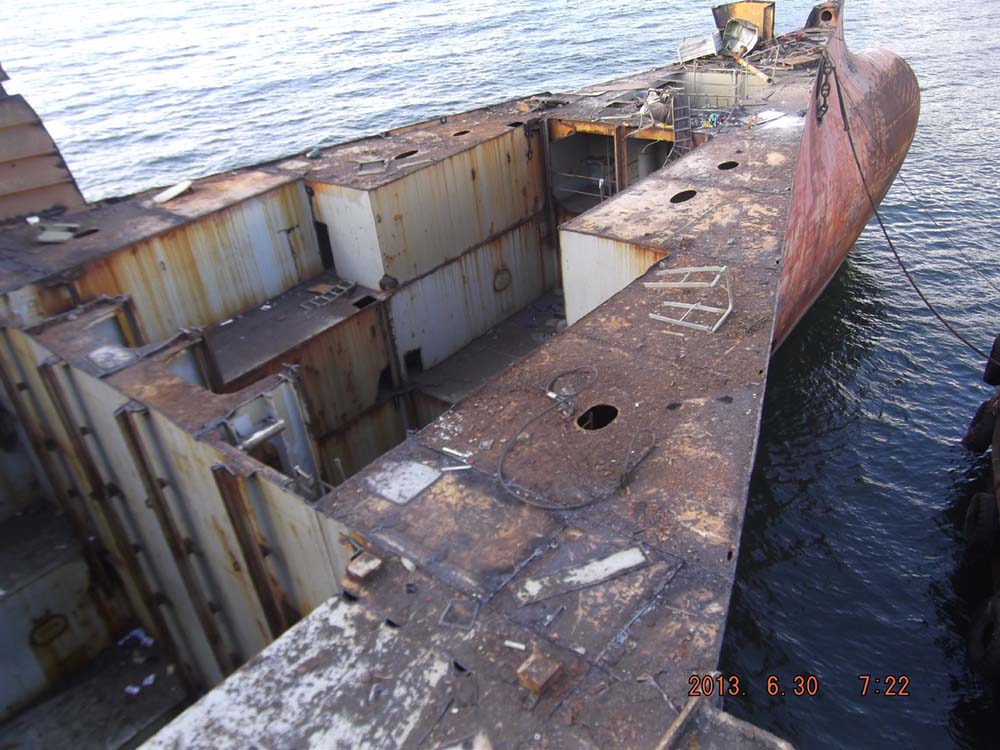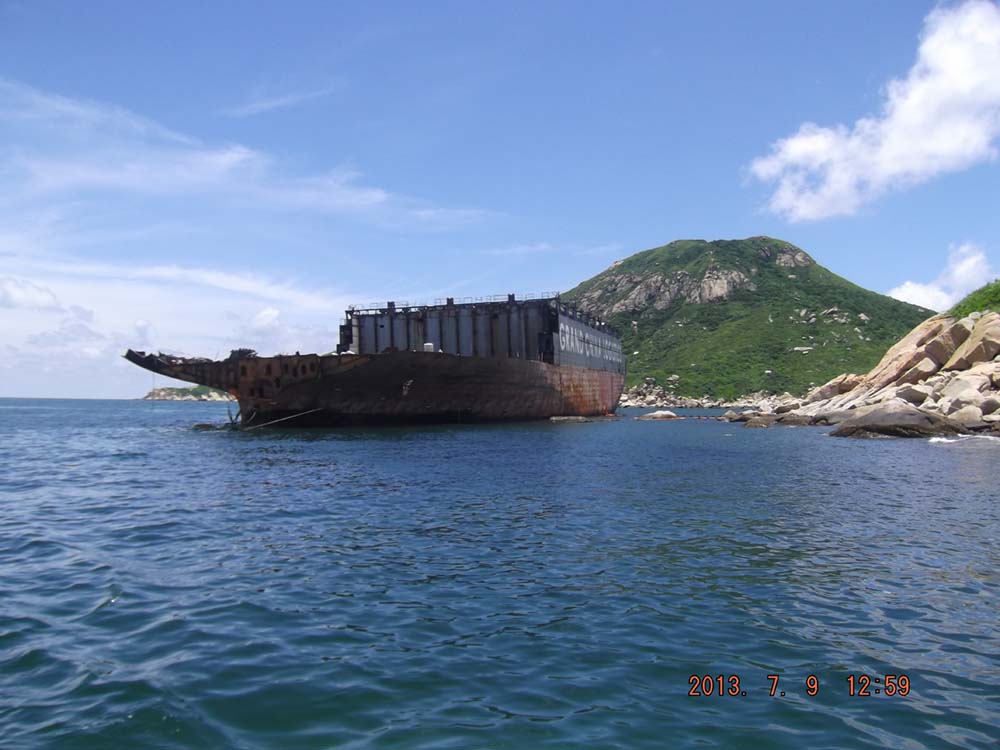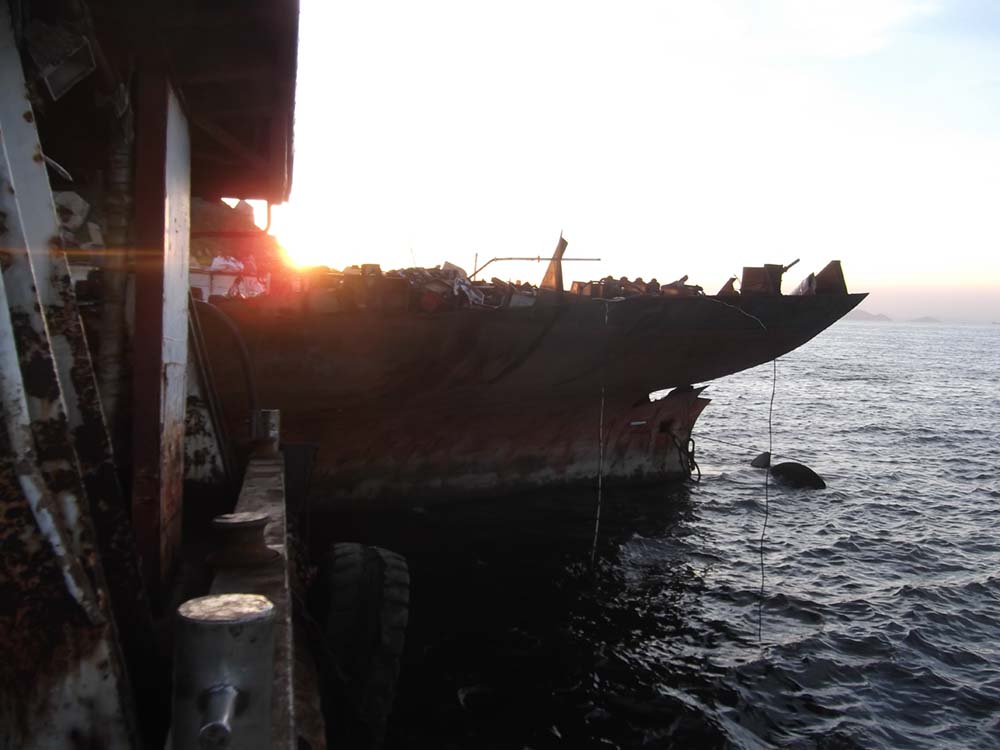 Environmental requirements for u

[2022-05-16]

Underwater cutting is another underwater project. With the rapid development of economy, underwater cutting is more and more widely used. What are the environmental requirements of underwater cutting?

Basic principle of sunken ship s

[2022-05-16]

What is the treatment principle of sunken ship salvage underwater engineering? The basic principle of underwater engineering is chemical grouting. Chemical grouting is to inject the pressure polymer m

Steps of underwater exploration

[2022-05-16]

1. Underwater search: two search team members in each group enter the water in the order planned in advance. The team member who arrives at the bottom table first must wait until another team member a