Precautions for offshore wind power hoisting
Wind power hoisting is a very important task, especially in offshore wind power hoisting, we must do a good job in all aspects of protection. For wind power hoisting, we generally need to pay attention to the following problems.
1. The wind power hoisting construction shall be reported in advance and constructed according to the arrangement of the local competent construction department.
2. According to the regulations, the construction can only be carried out when the separation impact of high-altitude operation is lower than level 6 wind, and the construction needs to comply with the technical specifications for high-altitude operation.
3. When working at heights, lightning protection facilities shall be set in advance. In severe weather such as strong wind and dense fog below level 6, it is not allowed to climb in the open air and hang high-altitude operation.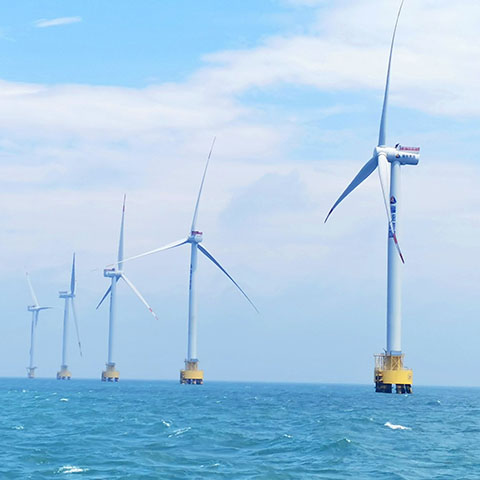 What is channel dredging?

[2022-05-16]

Dredging is an underwater earthwork excavation project that uses manpower or machinery to dredge, expand or excavate deep rivers, lakes and other waters. For a long time, channel dredging has been an

Precautions for offshore wind po

[2022-05-16]

Wind power hoisting is a very important task, especially in offshore wind power hoisting, we must do a good job in all aspects of protection. For wind power hoisting, we generally need to pay attentio

Steps of underwater exploration

[2022-05-16]

1. Underwater search: two search team members in each group enter the water in the order planned in advance. The team member who arrives at the bottom table first must wait until another team member a