Dongxun 2266 fuel removal and overall salvage
Project introduction:
The ship was deeply silted up after capsizing, and the bow A-frame was fully inserted into the seabed. After the joint operation of two large lifting vessels of our company, the difficult ship successfully came out of the water in October 2016!
Vessel information:
Shipowner

Foshan Dongxunda Dreding

Insurer

PICC

Position

广州,22°00.293'N/113°46.237E

Water depth

17 mtrs

Total length

80.2 mtrs

Profile width

21 mtrs

Profile width

6.3 mtrs

No load displacement

4591T

Gross ton

4108T

Net ton

2300T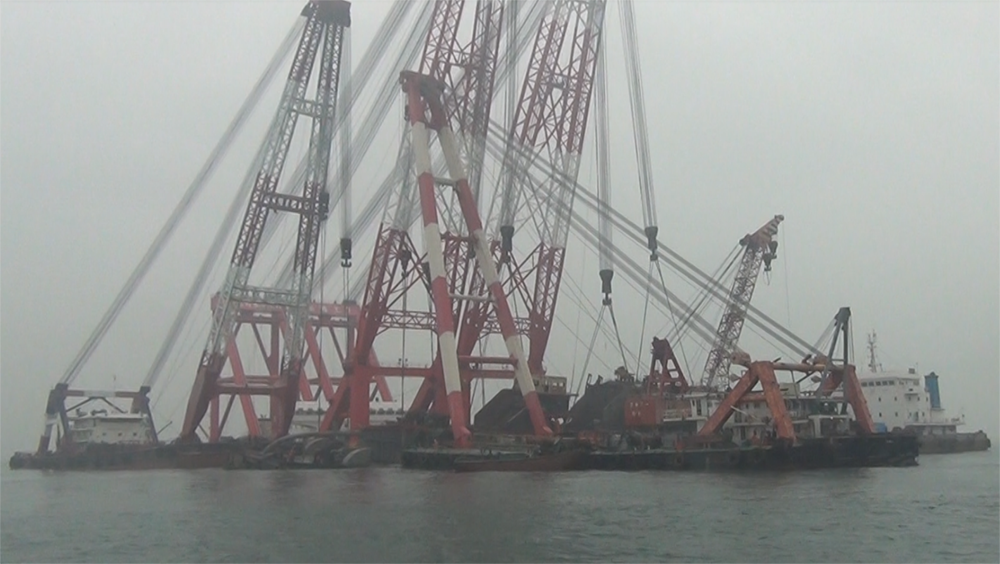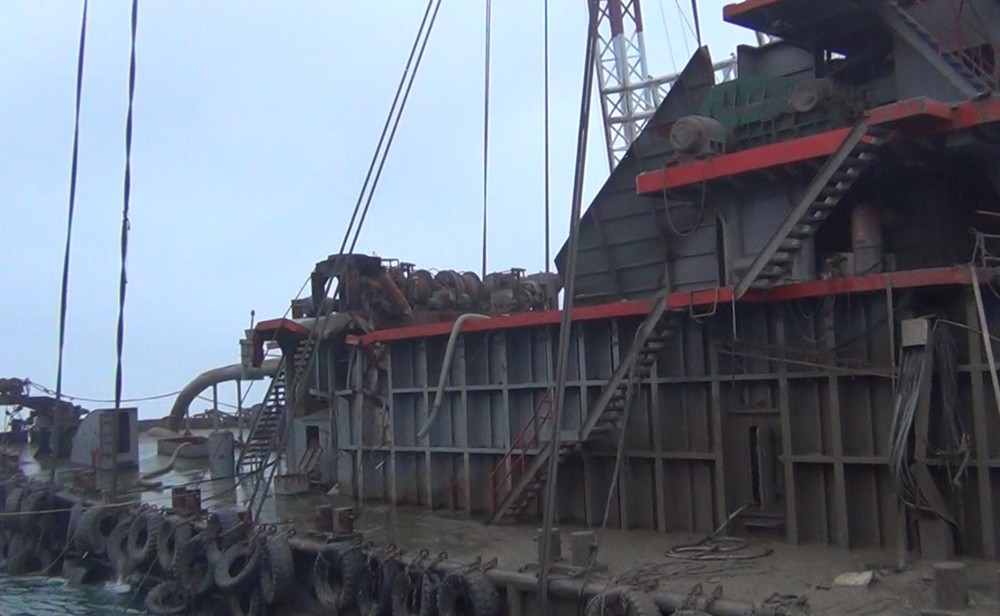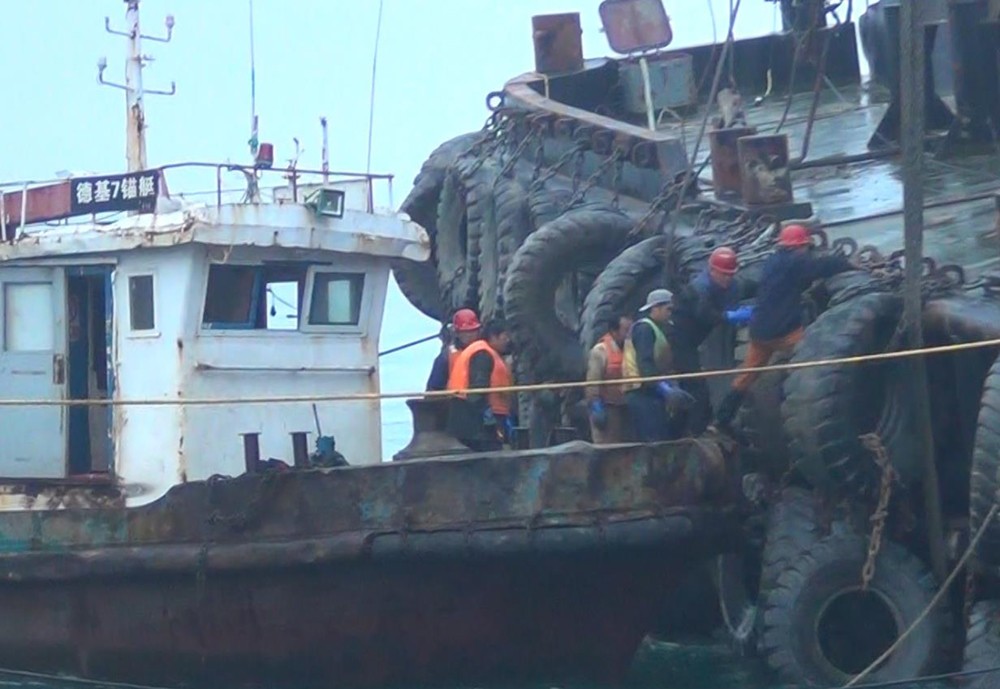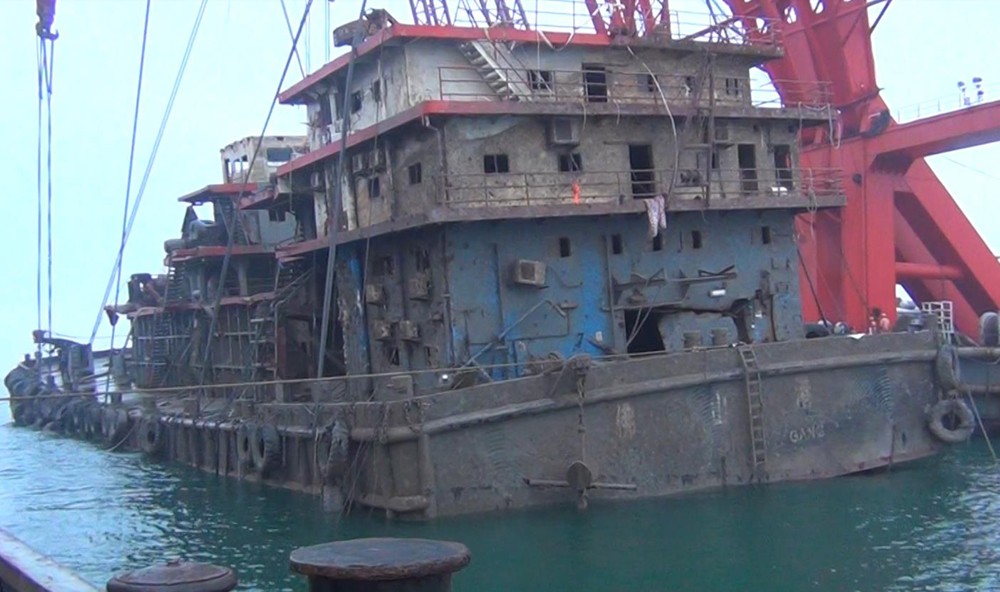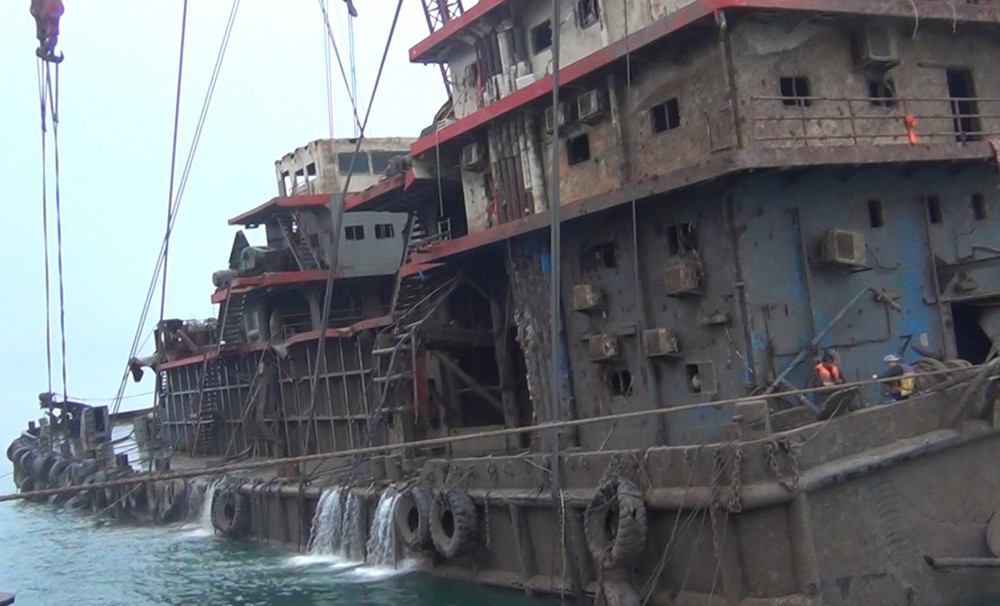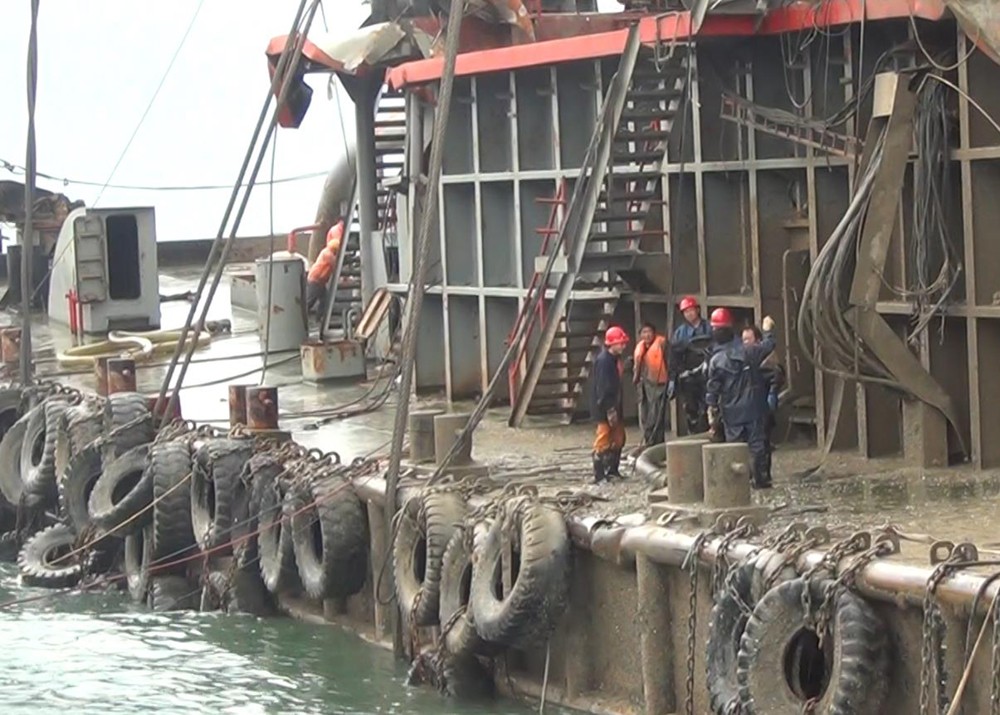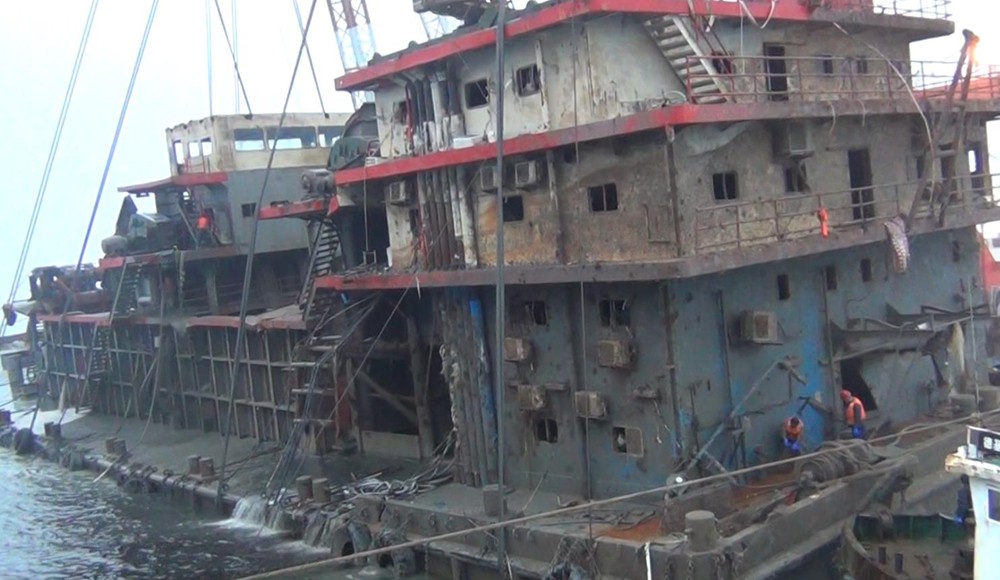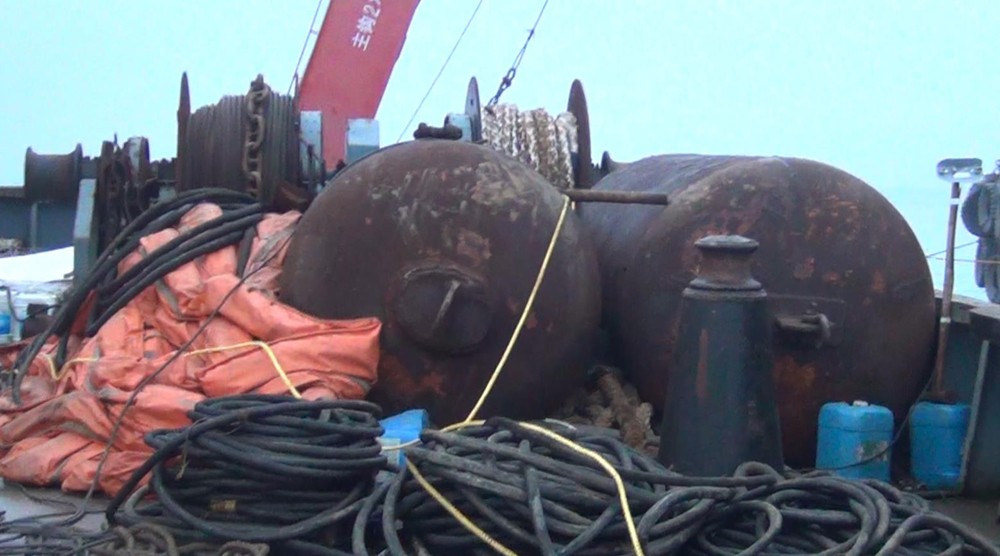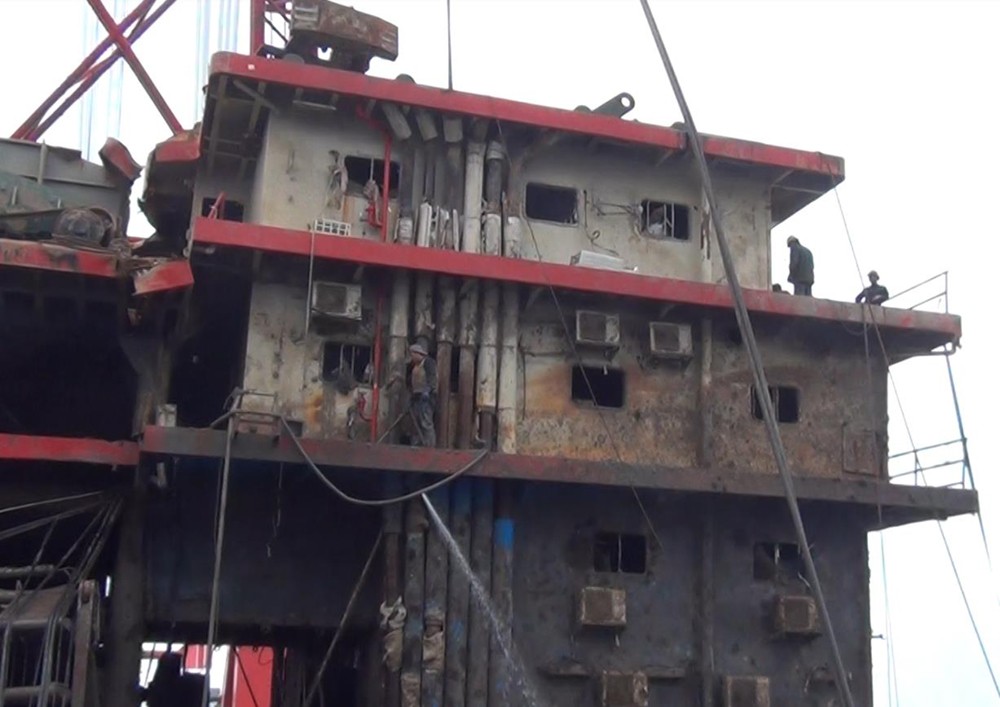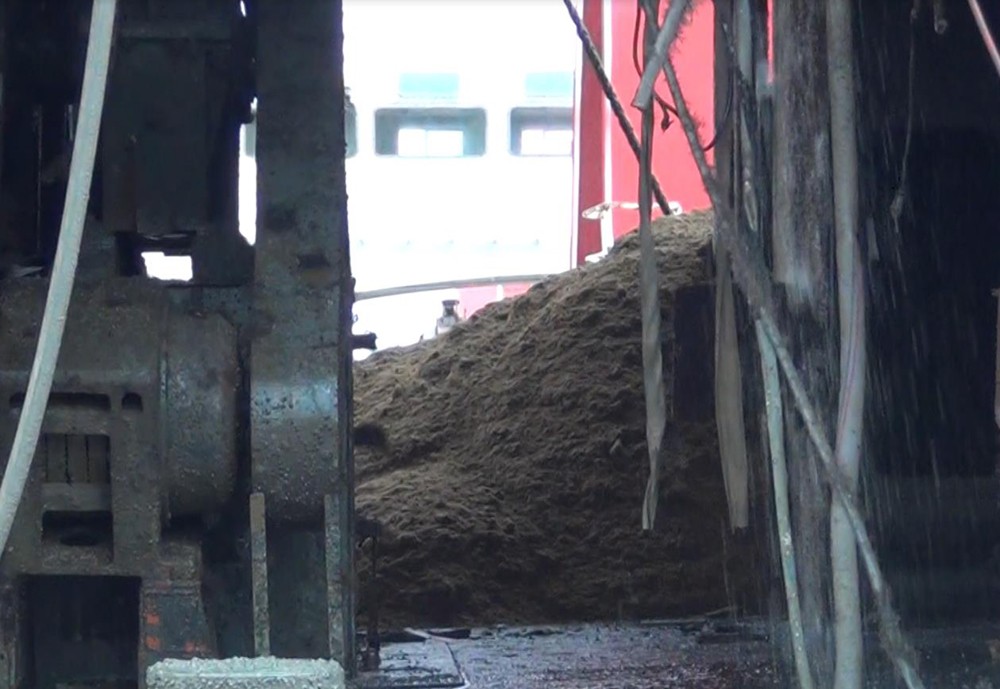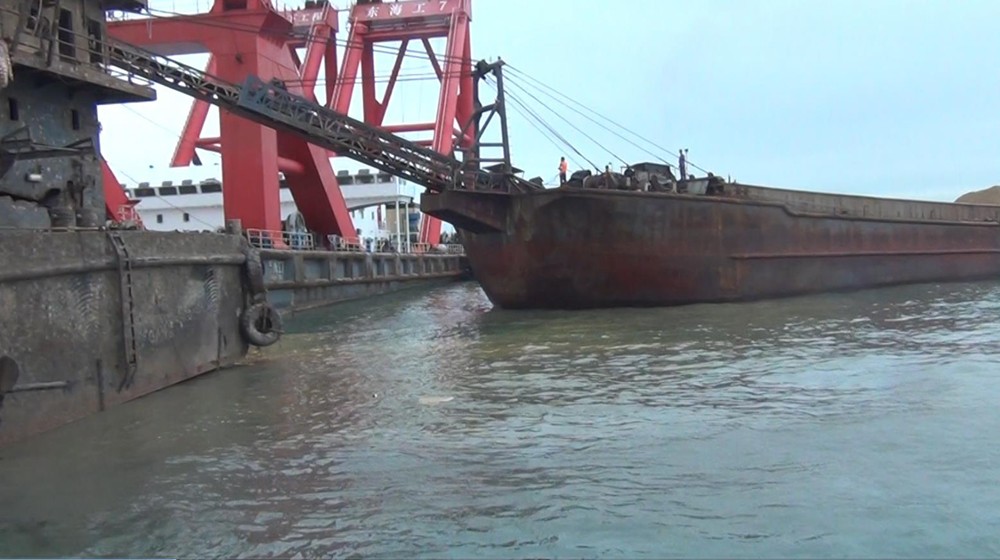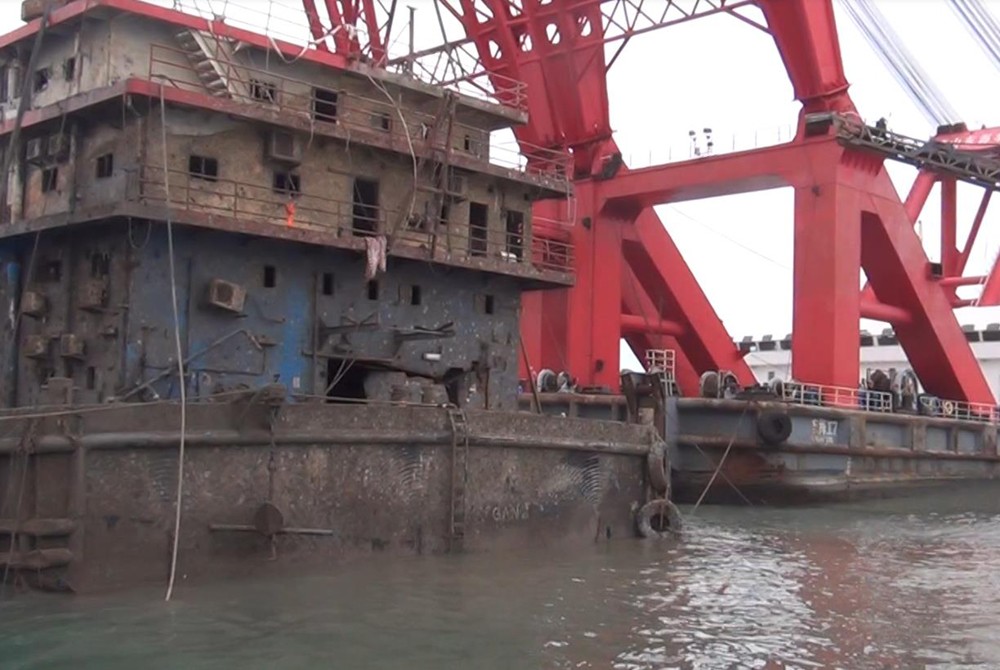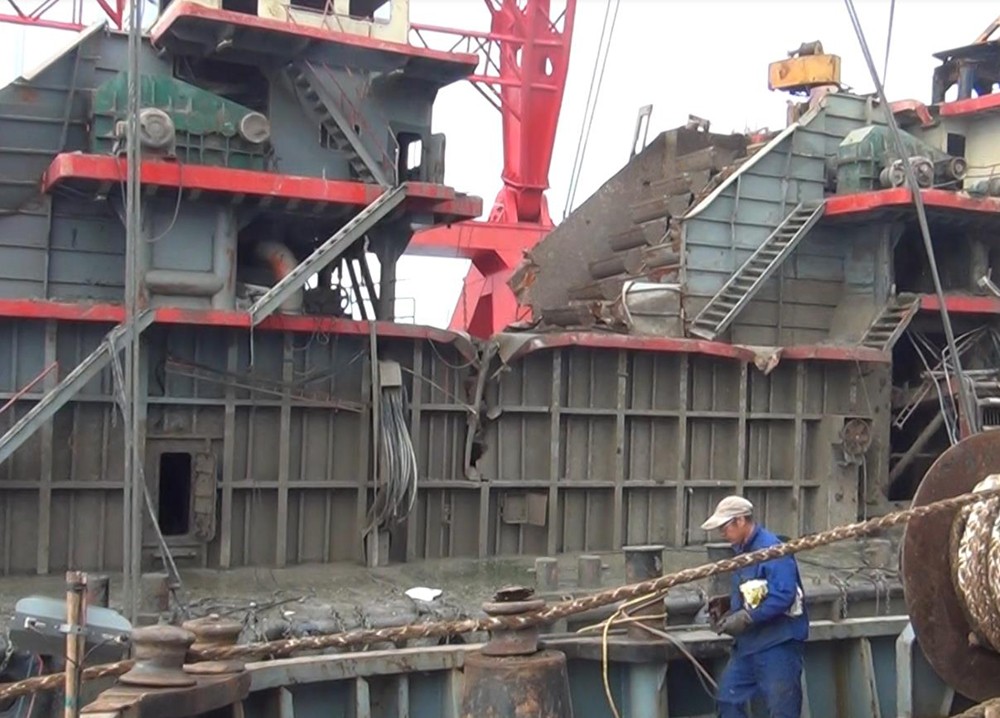 Preparation before underwater fi

[2022-05-16]

Underwater fishing is dangerous, so it is very necessary to make preparations in advance. Before underwater fishing, please use lifting tools to prepare in advance. Next, follow Xiaobian to understand

Matters to be done by underwater

[2022-05-16]

Underwater salvage refers to the process of salvaging flooded objects or removing navigation obstacles in channel and port waters.Underwater fishing design survey. diving. Jam. Underwater blasting. Un

Environmental requirements for u

[2022-05-16]

Underwater cutting is another underwater project. With the rapid development of economy, underwater cutting is more and more widely used. What are the environmental requirements of underwater cutting?