Sounding & Surveying Underwater
Underwater engineering exploration technology is also a necessary technology in marine geological survey. It can serve various marine underwater engineering or carry out underwater exploration and operation, and plays an important role in marine exploration and marine engineering technology. Deep submergence technology and saturated submergence technology are the research focus of current underwater engineering exploration technology and the main development direction of underwater engineering exploration technology in the future.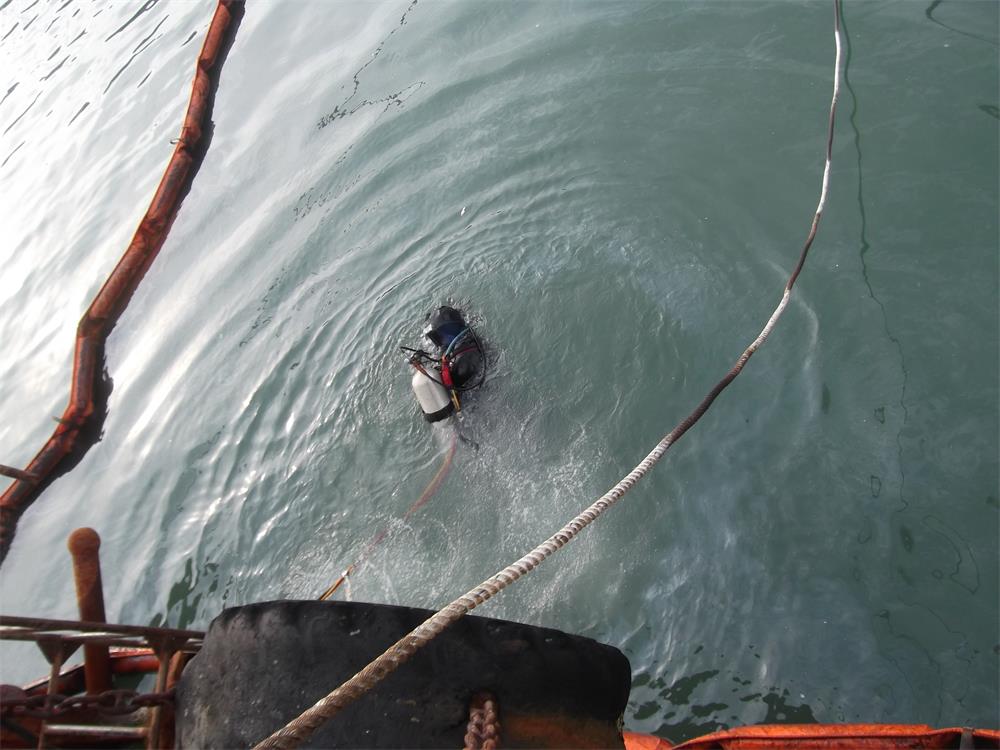 Last:Nothing;
Next:Nothing;
Matters to be done by underwater

[2022-05-16]

Underwater salvage refers to the process of salvaging flooded objects or removing navigation obstacles in channel and port waters.Underwater fishing design survey. diving. Jam. Underwater blasting. Un

What is channel dredging?

[2022-05-16]

Dredging is an underwater earthwork excavation project that uses manpower or machinery to dredge, expand or excavate deep rivers, lakes and other waters. For a long time, channel dredging has been an

Environmental requirements for u

[2022-05-16]

Underwater cutting is another underwater project. With the rapid development of economy, underwater cutting is more and more widely used. What are the environmental requirements of underwater cutting?